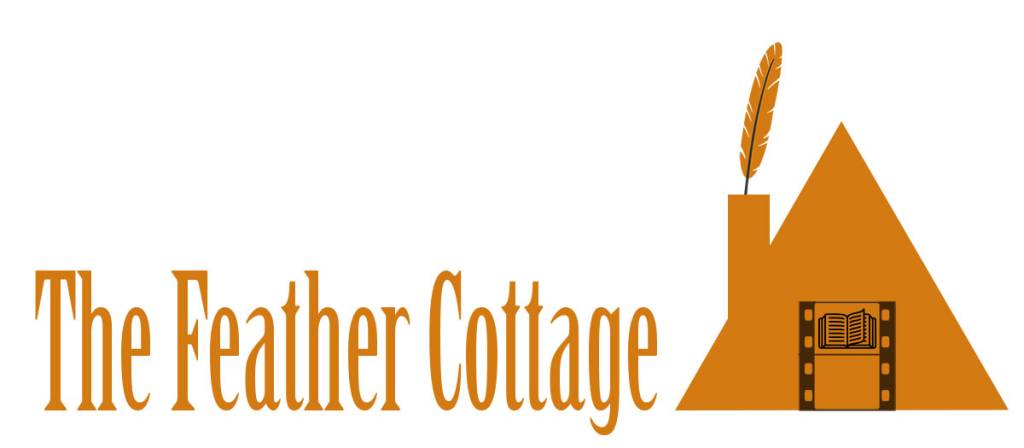 Why trust your film to the Post Office or a big-box store?
Film-to-digital video (DVD) transfers & boutique post-scanning services.
8mm / Super 8mm / 16mm / 35mm slides / VHS transferred
to DVD, Blu-Ray & drives.
Competitively priced, full-service film transfer services
are available in Geneva (Ashtabula County) for all northeast Ohio & northwest Pennsylvania.
Work directly with the film-transfer & video artist.
Embedded on strips of acetate are memories, history and stories than will be lost without proper care and transfer to a digital format, such as hard drive, DVD or Blu-Ray disc.
I have collected and preserved 8mm, super 8mm and 16mm film since I was in high school-45 years ago. I love old film and the value it has for transporting us back to another time in our family members' lives. I am passionate about helping others preserve their films for future generations to enjoy.
Film has many enemies. The acetate base can break down, causing vinegar syndrome (the film smells like vinegar). Once this process begins, it is irreversible. The film will be lost and its story lost forever unless it is transferred.
Sprockets can be damaged through careless projection, but our transfer equipment can usually capture images on even damaged film.
Other problems related to film include warping, damage from improper storage, moisture damage, fading and poor exposure/wrong color balance. Many of these issues can be addressed in the transfer process.
Perhaps you had your old movies transferred to VHS at some point. As you know, VHS players are difficult to find. Further, the tape disintegrates over time. Your film is actually more archival than VHS. Have the movies transferred today to a digital format that you can share on social media and archive with your other family history materials. We offer archiving to 100-year DVD discs. Personally, I encourage archiving to a hard drive or SSD.
Download our 2019 prices and services information sheet, or call 440-415-3596 to discuss your project.
Family/Individual biography documentaries/funeral memorial shows
Your life story, or that of a beloved family member, deserves to be told in a cinematic production using interviews, archival photos, maps and artifacts. I can handle all aspects of researching, telling and assembling the story. Print biographies also available.
Call for information: 440-415-3596:
Videos for Internet marketing
Market your product or service using a custom video in which you tell your story. I can help with all aspects of production, from concept to delivery. Call or email to discuss your project ideas. 440-415-3596. Here is an example of our work.