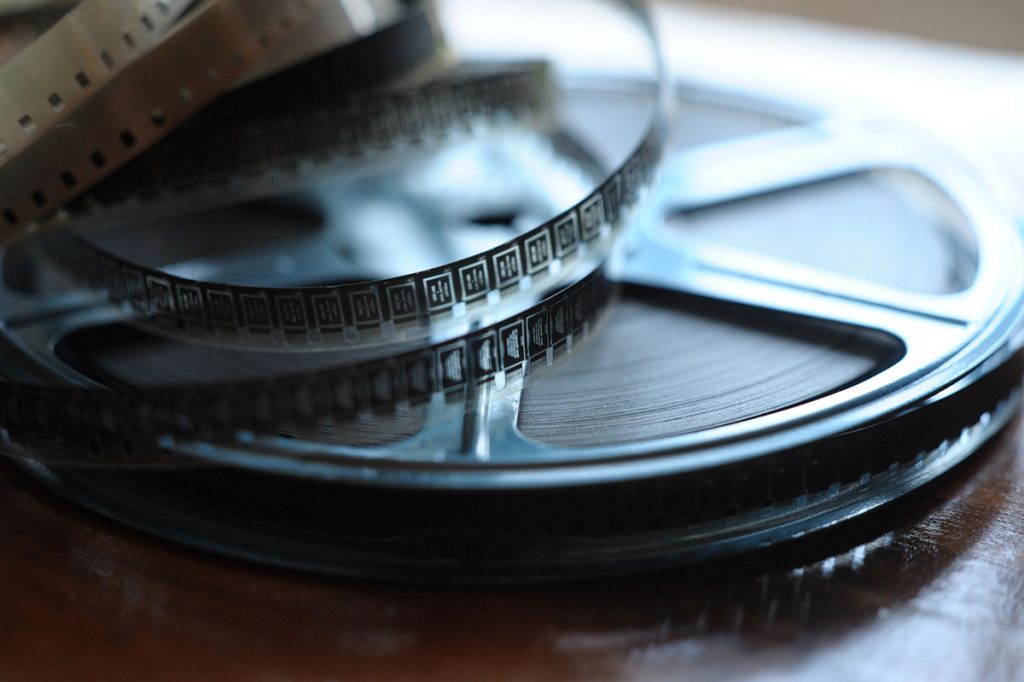 Embedded on strips of acetate are memories, history and stories than will be lost without proper care and transfer to a digital format than can be played on your computer, Smart TV or DVD drive.
Perhaps you had your old movies transferred to VHS at some point. As you know, VHS players are difficult to find. Further, the tape disintegrates over time. Your film is actually more archival than VHS. Have the movies transferred today to a digital format that you can share on social media and archive with your other family history materials. We offer archiving to 100-year DVD discs. Personally, I encourage archiving to a hard drive or SSD.
I have collected and preserved 8mm, super 8mm and 16mm film since I was in high school-45 years ago. I love old film and the value it has for transporting us back to another time in our family members' lives. I am passionate about helping others preserve their films for future generations to enjoy.
Film has many enemies. The acetate base can break down, causing vinegar syndrome (the film smells like vinegar). Once this process begins, it is irreversible. The story encapsulated on that film will be lost forever when that occurs.
I use the Movie Stuff Universal transfer system to ensure professional results and HD quality. Our transfer process includes cleaning and inspecting the film before each frame of your motion picture is captured with a 2K camera. The movie is digitally restored from these frames, ensuring correct speed and no flicker, a common problem with consumer-grade transfer machines.
Sprockets can be damaged through careless projection, but our transfer equipment can usually capture images from even damaged film. Other problems related to film such as warping, damage from improper storage, moisture damage, fading and poor exposure/wrong color balance can often be mitigated or corrected in the transfer process.
Your film never leaves my Geneva workroom.
Cost is only 10 cents per foot transferred. This includes saving the file to digital media, but not the cost of the media (typically under $10). We can add titles, music and edit out bad portions for an additional 10 cents per foot. When transferred to DVD, there is a $10 charge for the first DVD, $5 for each additional, plus a $10 processing fee.
We transfer VHS tapes to digital, as well. The cost is $20 for a 2-hour tape, $20 minimum charge. For other video formats, we encourage you to use Captured Memories, 440-361-1484 (Madison, Ohio).
Download the prices and services information sheet, or call 440-415-3596 to discuss your project.